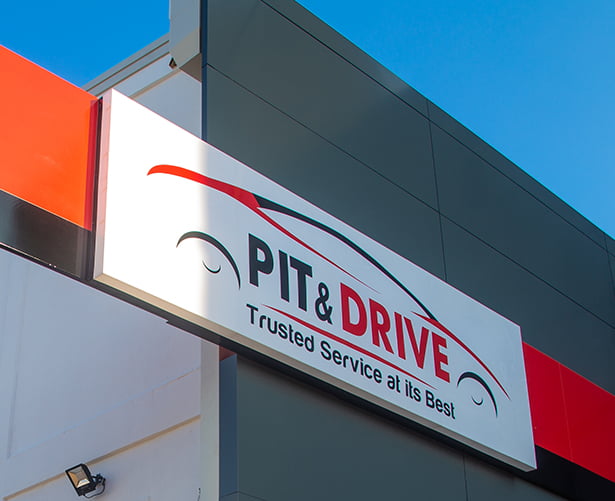 Pit & Drive aims to provide first-class automotive solutions at affordable prices for vehicles of all brands. Equipped with highly trained technicians, a state of the art facility and cutting edge tools & equipment, Pit & Drive is geared to provide 360° automotive solutions from a simple tyre repair to a complete engine overhaul.
As the best in town Multi Brand service facility, Pit & Drive incorporates a people-first approach where the company prioritizes on building a skilful, reliable workforce who in return guarantees an exceptional auto maintenance and repair services delivered to all the customers. Driven by the 3S concept which aims to deliver services, sales and spare parts under one roof, Pit & Drive is committed in bring in world-class expertise in all the automotive solutions.
Our Mission
Creating new experience thru solutions & customer guest experience with technical and digital precision.
Our Vision
To be the next-gen vehicle lifestyle partner.
Our Promise
Our exceptional customer service is what makes us different from your average mechanic. The professionalism, technical expertise and integrity of our mechanics guarantee a worry free ride every time you get into your vehicle.
Advantages
Advantages
of
Our Service
Auto servicing your car is an essential task that should not be ignored or forgotten.
We Make It Easy
Make a booking online 24/7. Our mechanics are available throughout the week and on Saturdays from 8:00AM to 5:00PM.
Transparent Pricing
We offer fair and transparent pricing and provide estimates upfront for many services across many vehicle brands and models. Make your booking with confidence.
CWORKS Parts Warranty
CWORKS parts are specifically made according to the vehicle's manufacturer specifications and therefore make finding parts for the specific vehicle much easier.
Our Service
Gallery
These photos will help you learn more about our car service and services provided
Appointments
Need Help With Your Car?
We'll fix it
We specialise in repairing accident damage to vehicles.
+94 11 290 4949